About Us
Talk to us to save yourself time and money 01636 233 200
Our business is on a constant journey, and although we are continually evolving and improving, our ultimate aim has remained consistent; to provide client solutions that help them achieve their objective.
We don't just aim to get to know you…we aim to understand you.
Located in the heart of Newark, DB Wood are your first port of call for all your business Insurance needs.
Operating for over 40 years, we know what it takes when it comes to ensuring you receive the very best service.  Looking after the Insurance needs of local businesses has made us aware of the importance of getting to know our clients and more importantly understanding their business needs. We take the time to understand how your business works, and, most importantly, what makes your business great.
DB Wood's Directors and Commercial Brokers have each successfully guided our clients through changing market cycles for decades. We ensure that your business needs are understood by Insurers resulting in the best outcome for you. DB Wood have several partner Insurers where we have significant high-level influence enabling us to achieve a successful outcome.  You can be assured that DB Wood only works with financially strong and stable Insurers with a Standard & Poor's credit rating in the "A Range" and we continually monitor Insurers financial strength.  In addition, DBW and any specialist agents we use carry Professional Indemnity Insurance with "A Rated Insurers".
The combination of our vast experience and relationships with clients and Insurers alike, means we are perfectly placed to continually review, challenge and negotiate the very best cover and premiums for our clients.
44 years in business

69 combined years experience


96% retention rate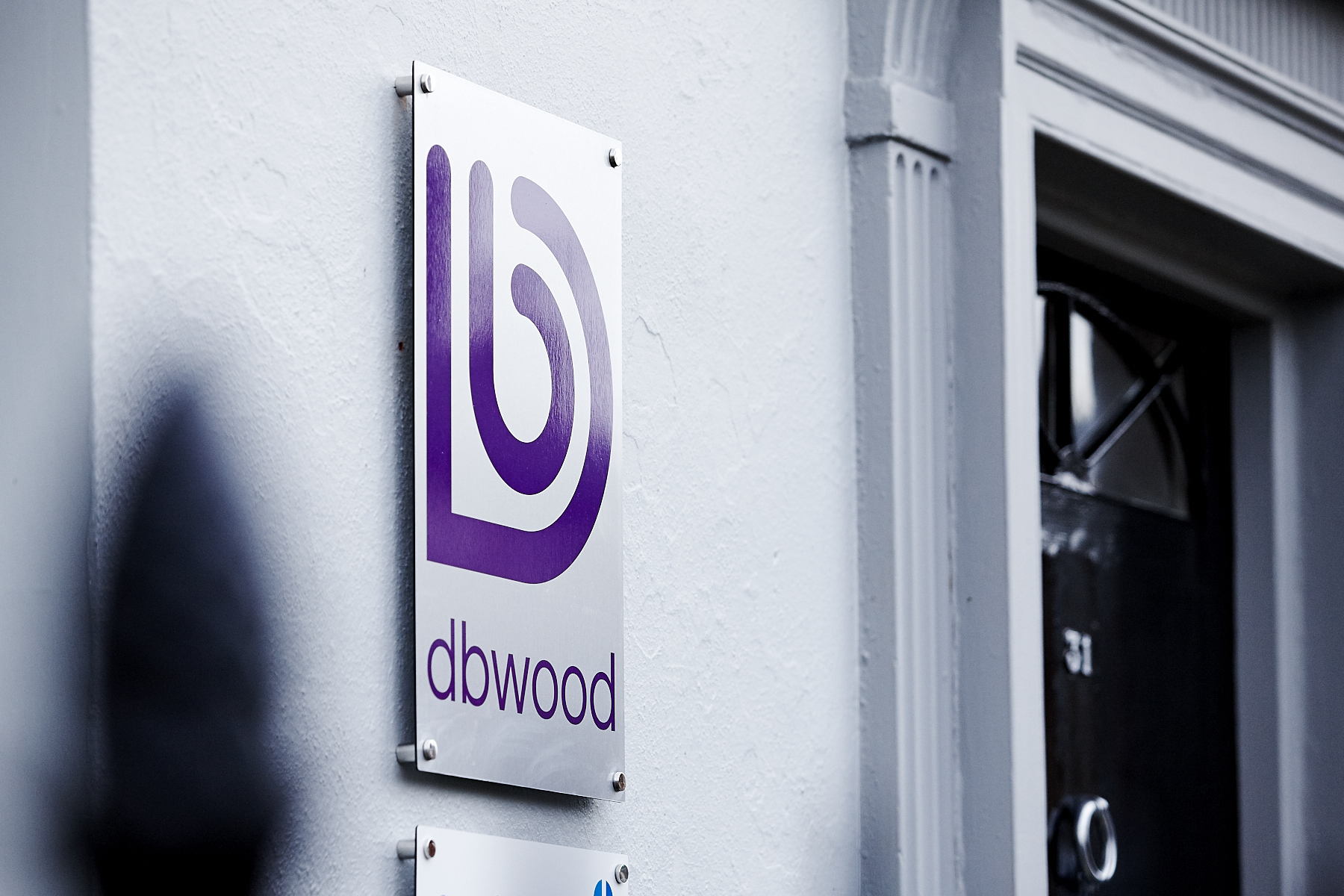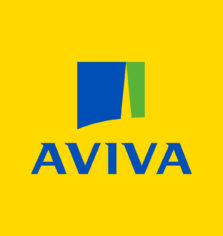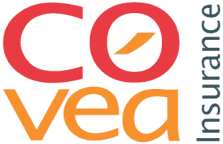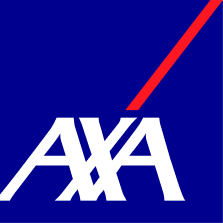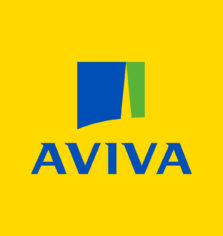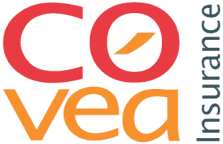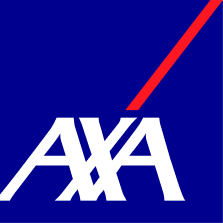 Our Values
Guiding Principles
Our independent insurance broking team centres their expertise around you.
Dedicated
We are committed to taking the time to understand you and your insurance needs
Transparent
We can be assured we only work with financially secure and service driven insurers
Diligent
We will review your insurance renewals annually with our insurer panel making sure you get possible outcome
Honest
We will always be up front about how we are remunerate for our service
Caring
We are here to support your insurance needs every day and not just at renewal time
Accommodating
We will support, advise and guide you in the event of a claim
It's easy to get started
Whether you're new to insurance or need a brush up on your coverage options, we're here to help you
1
Arrange a first meeting by whichever method will suit you best. Whether that be face to face, over the telephone or via Teams.
2
After this, we will approach our wide panel of insurers guaranteeing that their service levels and premiums match the needs of you as a client.
3
We will then arrange a follow up meeting discussing how best DB Wood are able to help you as your insurance broker and also detailing the feedback provided by the insurers.
4
You will benefit from having a team of experienced industry professionals on hand to deal with any amendments to your business, offer risk advice and help deal with any claims that may arise.
Testimonials
Explore our clients review...
"Andrew Thomas has overseen our portfolio of insurance accounts for the last 5 years+, his professionalism and efficiency builds confidence knowing that you are getting the right insurance products for the best price. His knowledge and experience of navigating the market and subsequently dealing with queries is exceptional. I thoroughly recommend all looking for light in this often daunting arena to utilise his services."
Midland Based Recruitment Company
"At a time when our current insurer was unable to help us, Daniel intervened to ensure our business remained fully protected, alleviating all of our worries"
Midlands Based Windows and Conservatory Manufacturer
"We entrust Daniel with all of our personal insurance policies as he always sources the correct covers for our needs and acts in a timely manner"
Personal Cover Private Client
"Ange at DB Wood has handled our business Insurance needs for a number of years – she is approachable, professional and has always resolved our insurance and claims matters promptly."
Midland Based Electrical and Mechanical Services