Contractors Insurance
Talk to us to save yourself time and money 01636 233 200
Our team of expert advisors can help you find exactly the right protection to cover every area of your liability.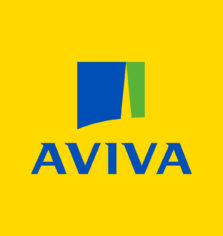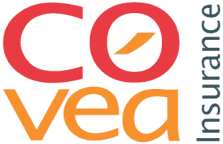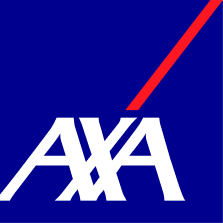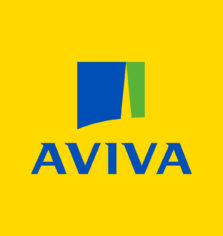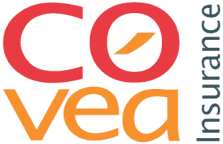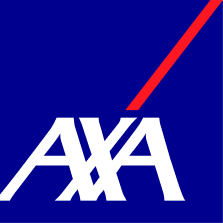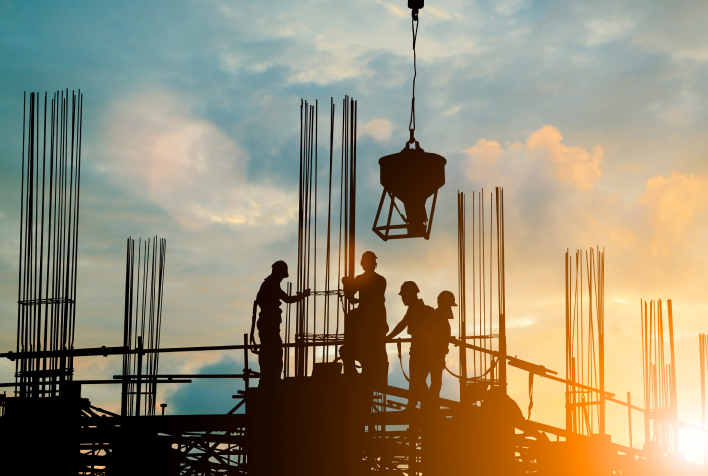 what we offer
What is Contractors Insurance?
Contractors insurance (sometimes referred to as Contractors' all risks) is an insurance policy that provides coverage for construction projects – both large and small scale. The policy covers property damage and third-party injury. The main purpose of this insurance is to make sure that all types of construction work is protected. Should an unforeseen event take place – such as fire, theft or flood damage, the contractor's all risks insurance will pay to have the work repaired or re-done.
what we offer
Do I need Contractors Insurance?
In short, yes. If you are a contractor working on any type of construction project, then you are required to have various policies in place to operate.  Here at DB Wood, our policies will cover tools, equipment, liability, theft, fire and damage. 
We have a wealth of experience in providing the most appropriate Contractors insurance based on our clients' needs and potential industry risks. 
Contact us today to discuss contractor's insurance in more detail and we would be happy to provide you with a bespoke quote based on your circumstances. 
Our Values
Guiding Principles
Our independent insurance broking team centres their expertise around you.
Dedicated
We are committed to taking the time to understand you and your insurance needs
Transparent
We can be assured we only work with financially secure and service driven insurers
Diligent
We will review your insurance renewals annually with our insurer panel making sure you get possible outcome
Honest
We will always be up front about how we are remunerate for our service
Caring
We are here to support your insurance needs every day and not just at renewal time
Accommodating
We will support, advise and guide you in the event of a claim
It's easy to get started
Whether you're new to insurance or need a brush up on your coverage options, we're here to help you
1
Arrange a first meeting by whichever method will suit you best. Whether that be face to face, over the telephone or via Teams.
2
After this, we will approach our wide panel of insurers guaranteeing that their service levels and premiums match the needs of you as a client.
3
We will then arrange a follow up meeting discussing how best DB Wood are able to help you as your insurance broker and also detailing the feedback provided by the insurers.
4
You will benefit from having a team of experienced industry professionals on hand to deal with any amendments to your business, offer risk advice and help deal with any claims that may arise.
Testimonials
Explore our clients review...
"Andrew Thomas has overseen our portfolio of insurance accounts for the last 5 years+, his professionalism and efficiency builds confidence knowing that you are getting the right insurance products for the best price. His knowledge and experience of navigating the market and subsequently dealing with queries is exceptional. I thoroughly recommend all looking for light in this often daunting arena to utilise his services."
Midland Based Recruitment Company
"At a time when our current insurer was unable to help us, Daniel intervened to ensure our business remained fully protected, alleviating all of our worries"
Midlands Based Windows and Conservatory Manufacturer
"We entrust Daniel with all of our personal insurance policies as he always sources the correct covers for our needs and acts in a timely manner"
Personal Cover Private Client
"Ange at DB Wood has handled our business Insurance needs for a number of years – she is approachable, professional and has always resolved our insurance and claims matters promptly."
Midland Based Electrical and Mechanical Services
Our services
We provide truly independent, reliable, high quality insurance services